Spring has sprung which makes it the perfect time to get your home updates done. From remodeling your kitchen or bathroom to creating your dream outdoor space or simply sprucing up your exteriors, LBJ Construction is here for you! As we begin the process to spring forward this weekend, we have a few tips and ideas on how you can update your home.
Outdoor Spring Updates
This category has a lot of things that can be done. Some of the most popular items that we take care of this time of the year are:
1. Power Washing
There is nothing like a bright and clean sidewalk and driveway. As simple as this update seems, this task of spraying down your concrete can give a major transformation to your curb appeal.
2. Gutters
In Houston, spring comes with a lot of falling leaves and a lot of pollen. It is ideal to get your gutters looked at and cleaned before spring showers come our way.
3. Exterior Lighting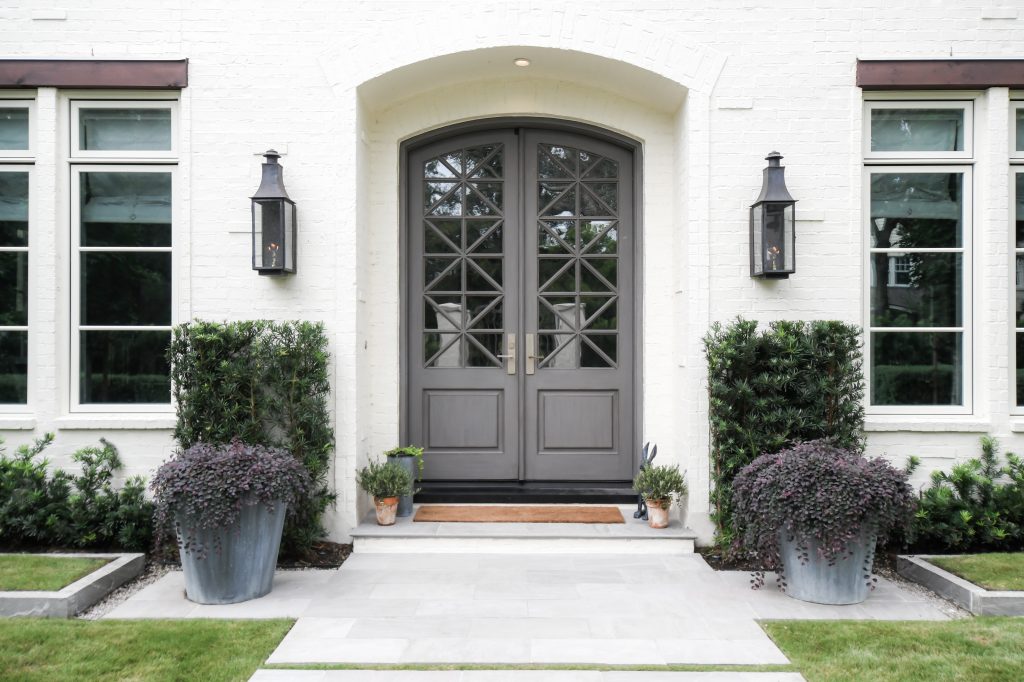 Need help reaching those pesky high outdoor fixtures we have you covered. From changing a lightbulb to building a home, no job is too big or too small for LBJ Construction.
4. Roofing
After all the wind and storms mother nature throughs our way, roof inspections are a good thing to do, especially before hurricane season starts. Contact us today to schedule your roof inspection!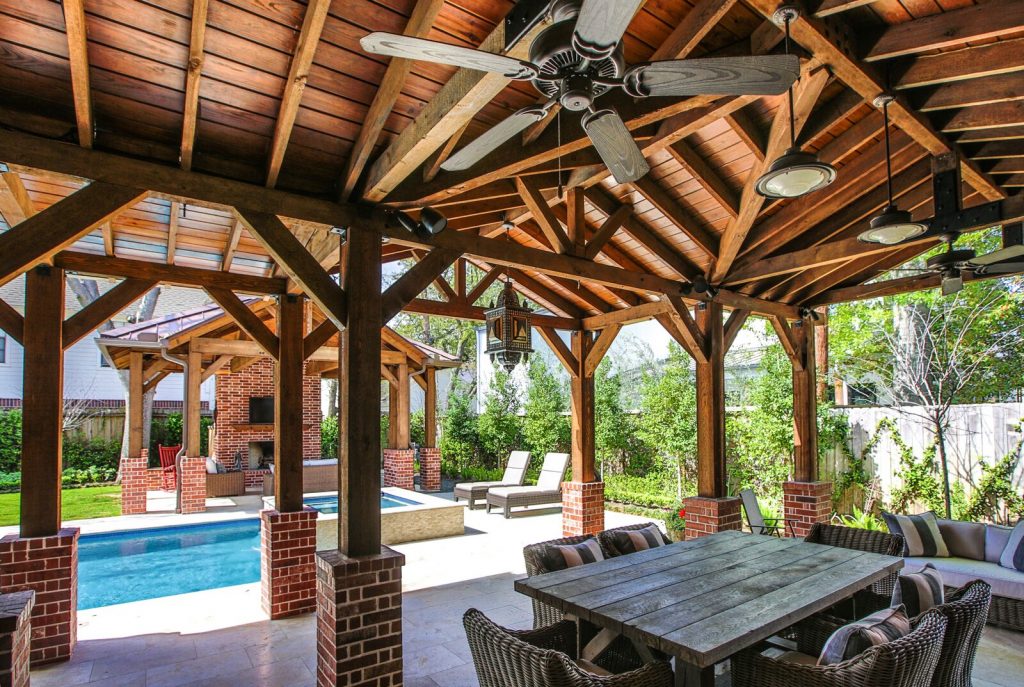 5. Outdoor Kitchens
Shaded outdoor kitchens are a must when it comes to enjoying your backyard, especially when Texas weather is a factor. Whether you're a grill master or love to entertain, adding an outdoor kitchen to your backyard space is a must.
6. Pool House/Patios
Store all of the pool floats and accessories and include a bathroom/shower all in one place. Pool houses are making quite a trend in backyard designs. Let's add one to your home!
Indoor Spring Updates
7. Kitchen & Bathroom Remodels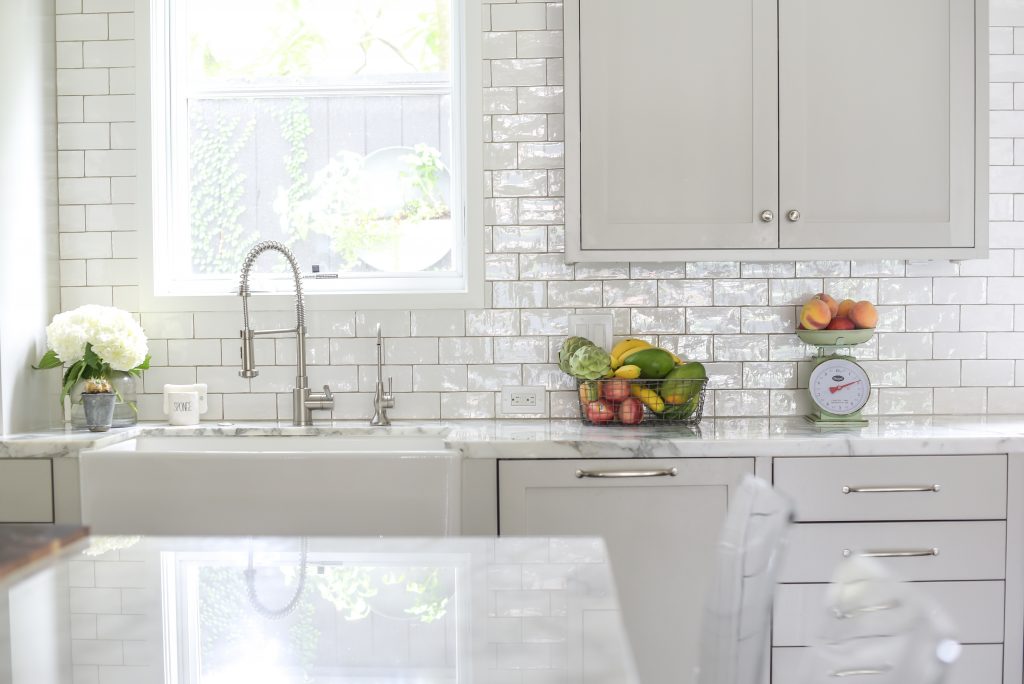 Starting a project in the spring creates a great timeline to get things completed before the fall and the rush of the holiday season.
8. Additions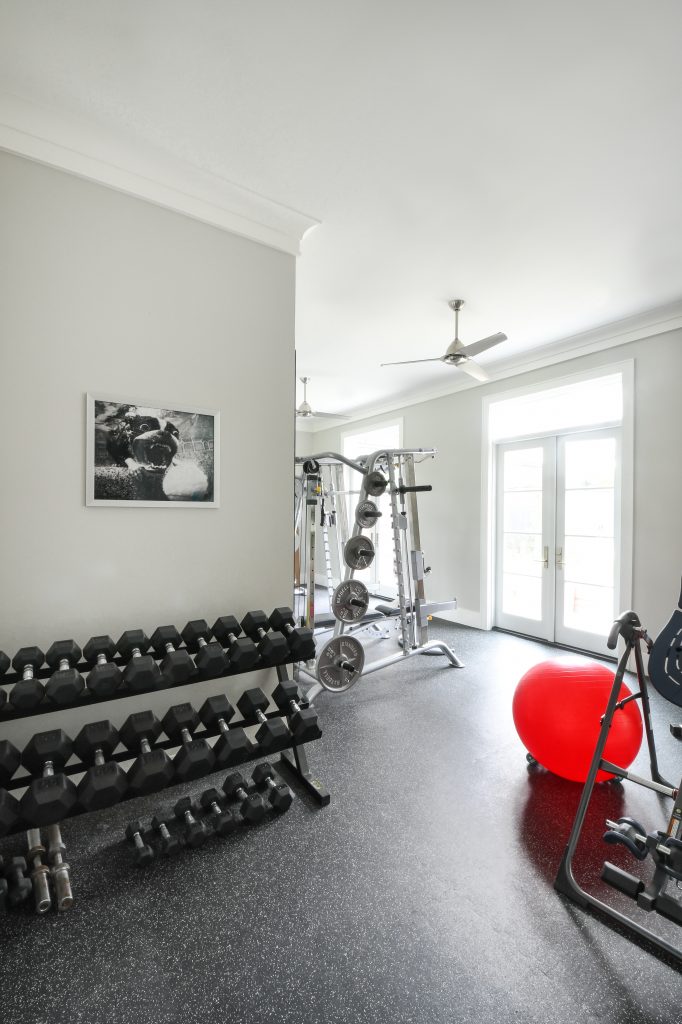 Needing a little extra space? What about an in-law suite? From at-home gyms to craft rooms and more, LBJ Construction can add an addition to your home!
9. A/C Tune-Ups
Trust us on this one, you do NOT want to deal with a broken A/C unit in the heart of summer. Just like your car, an air conditioner is very similar in that if you don't maintain it you will have problems. Getting an A/C tune-up can help prevent future problems with your air conditioner and more:
Can save you money
Keep your system running safely
Increase energy efficiency
Provide cleaner indoor air
Reduce noises while the air conditioner is running
Keep manufacturer warranties valid
Extend the life of your air conditioner
10. Insulation
Spring into action before mother nature unleashes Texas heat, and update your attic's insulation. This is a great way to keep your home cooler in the summer, as well as cut down on energy costs.
During this time of great uncertainty, LBJ Construction continues to be open for business to serve our community. As an essential business, we are here to help you and your home. We are dedicated to keeping our team working and want to express to you that we are doing everything in our power to keep our customers and employees safe while on job sites. The health and safety of our customers, and employees are of the utmost importance and heart of every decision we make. We understand if you are apprehensive of doing work inside of your home, but don't forget we also offer a variety of handyman and remodeling services for your exterior.
No matter the season, We're in this together. We look forward to supporting our Houston community.
Ready to Start Your Spring Project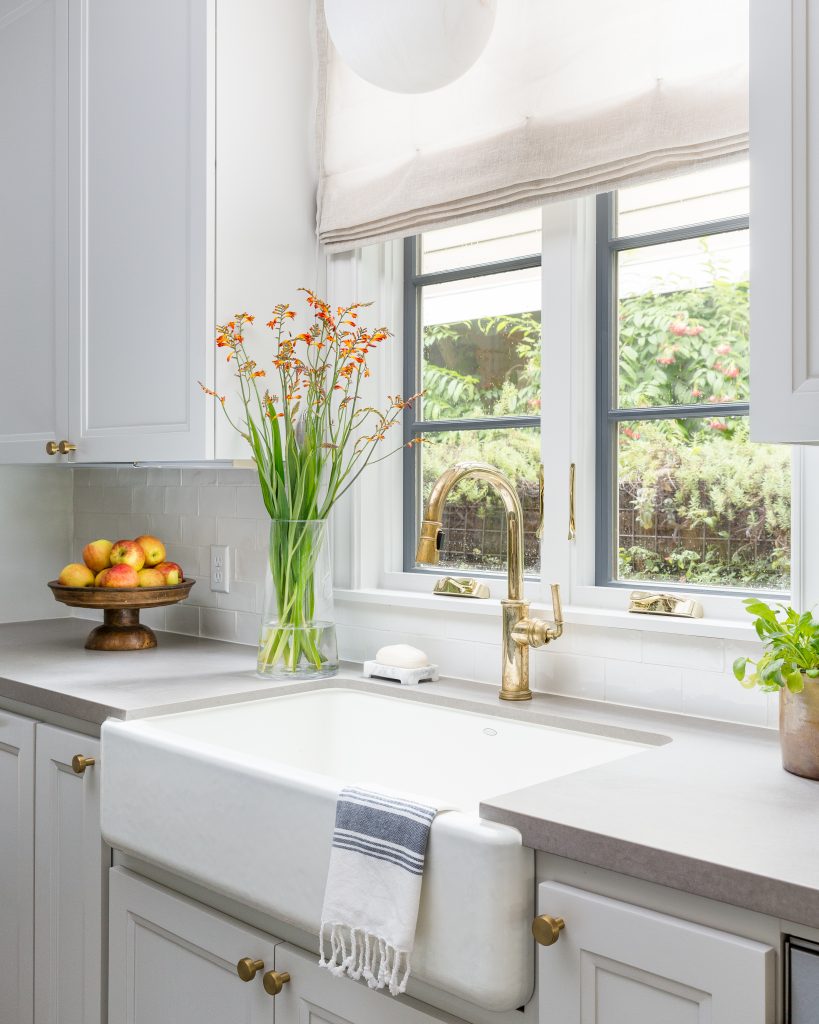 Click here to read our COVID-19 Statement.