The Holidays will be here before you know it, which means now is the time to get your home improvement project started to be completed in time! Today we're sharing a few popular projects we see from our clients during the fall.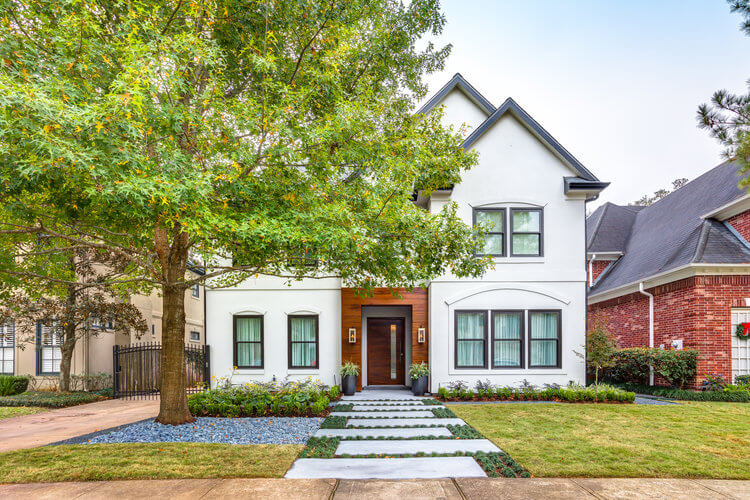 CURB APPEAL
The start of Fall is here and that means your home is going to be on display for many that pass by and visit during the upcoming Holidays. Do you want to be the best looking house on the block? Here are a few ideas LBJ can help with sprucing up your curb appeal.
Exterior Painting 
Outdoor Light Fixtures 
Windows & Shutters 
Front Doors & Hardware 
Garage Doors & Hardware
KITCHEN REMODEL
The heart of the home; kitchens are often the main gathering spot for most families, especially during the holidays! Whether your space needs some minor or major TLC, LBJ construction is here for you!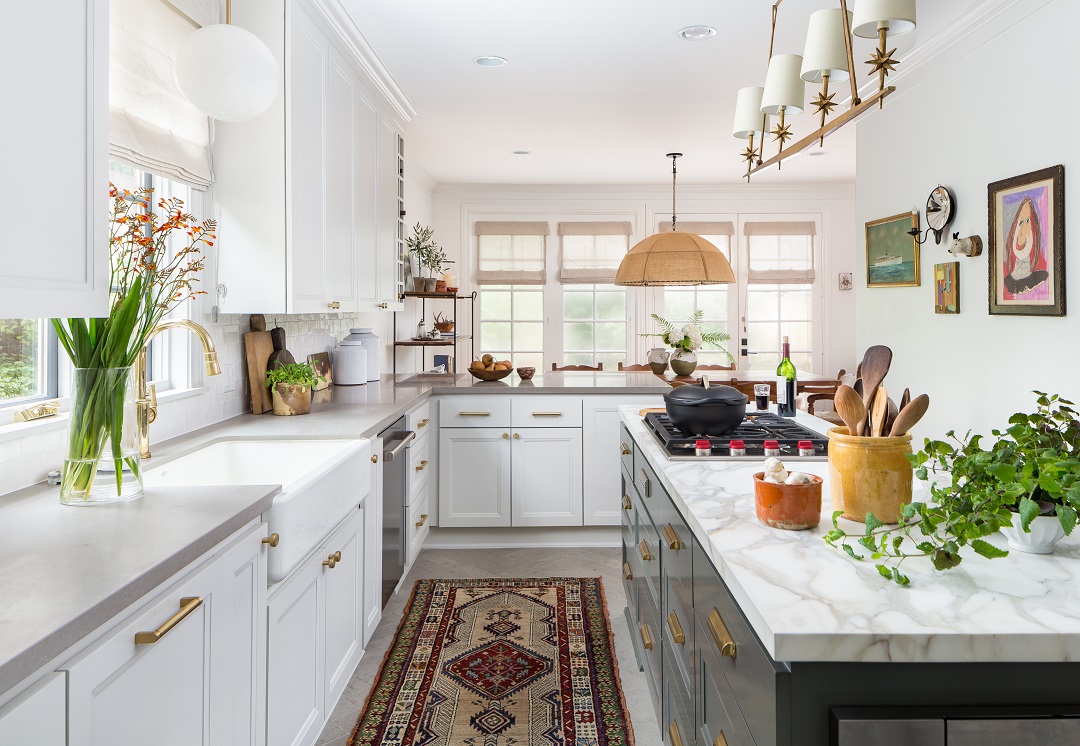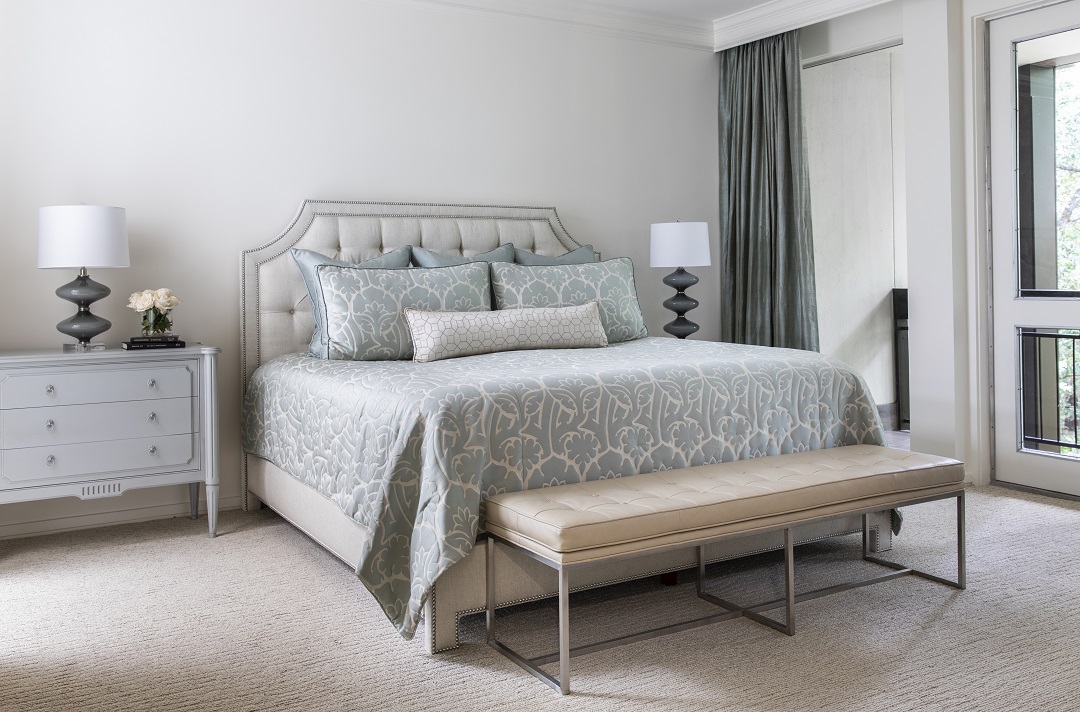 GUEST ROOM 
The holidays bring us together! Before they arrive and we're celebrating with our families, now is the time to ensure our spaces for our guests are in top condition. Some common projects we see during this time of year for our client's guest rooms are painting, new flooring, and light fixtures.
GUEST/POWDER BATH
Don't forget about bathrooms! Guest and powder baths are of the most used spaces of our home during the holidays. Some updates we see during this time of year for these spaces are: 
tub/shower remodel 
vanity update 
plumbing hardware update 
painting & flooring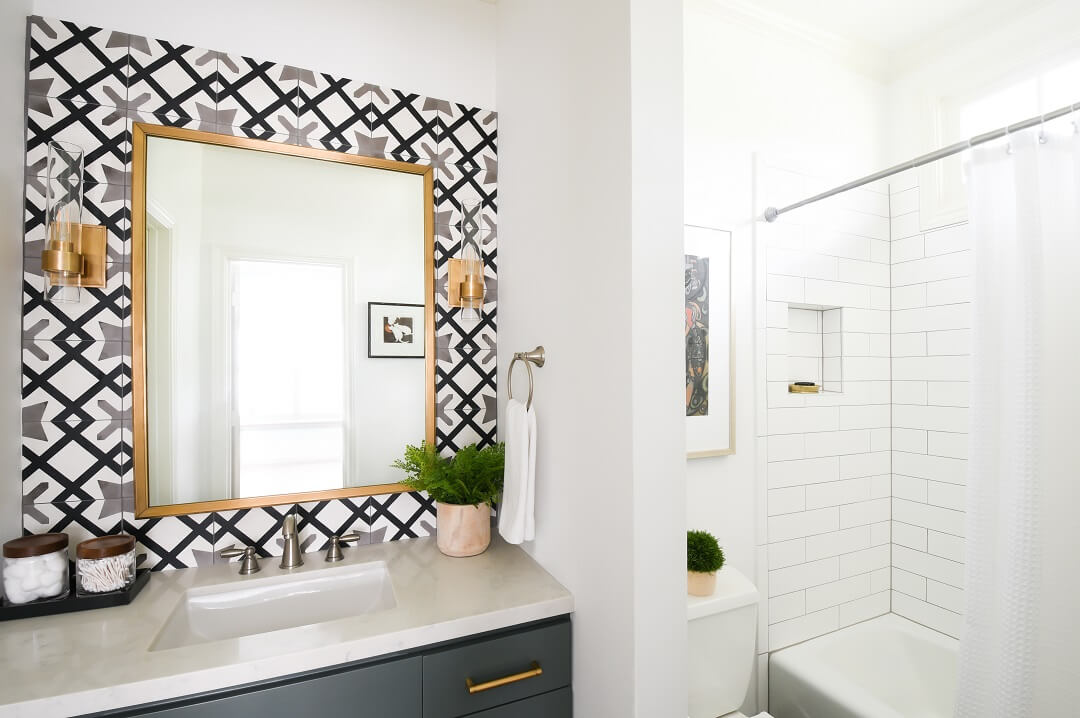 LIVING ROOM
Another spot for gathering is our living rooms! This space will be home to the stories we share, the games we play, the movies we watch, and so much more. A top improvement project we seeing during this time in living room spaces is the update of fireplaces and light fixtures.