LBJ Construction has earned the reputation as the premier builder of luxury and custom homes in Houston. We deliver exceptional craftsmanship on new home construction, whole house renovations and remodels. Our portfolio of projects confirms our commitment to the highest level of craftsmanship, precision, and exceptional service. When working with our homeowners, projects stay on time, on budget, with the greatest level of communication between the homeowner and the LBJ team.
LBJ has built our reputation by producing outstanding results and paying close attention to each detail. We have highly skilled, professional employees working with us, and we make sure that all jobs are done to our client's full satisfaction. We are committed to "Excellence through Passion" and performance. When we complete your project, it doesn't just look right, it is right.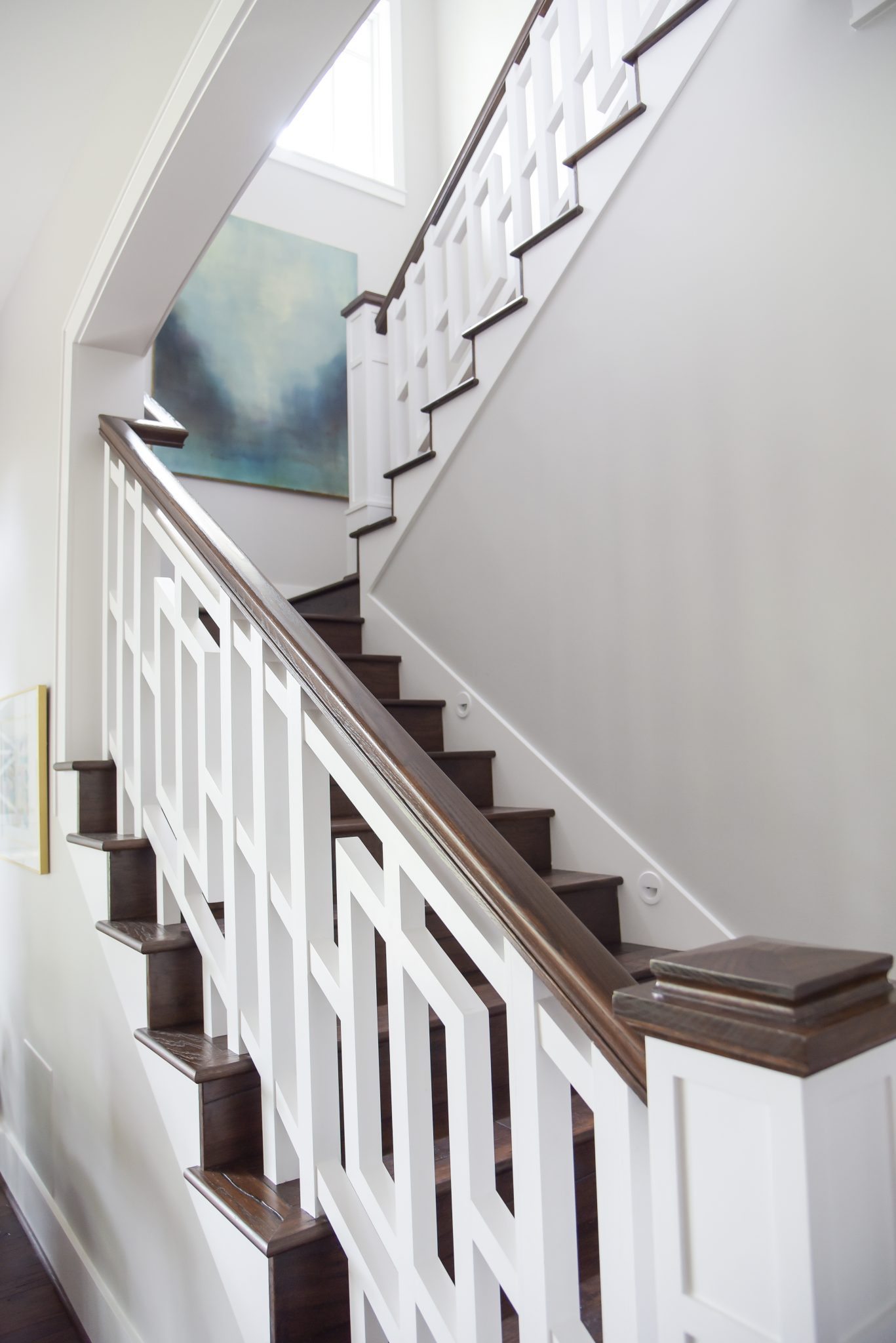 We believe that the best foundation for every smooth-running construction project is strong communication. While we all know updating your home can be a daunting experience, our goal is to create your dream home with as little stress as possible.
With the use of modern technology and our Co-Construct platform, will be there to help guide you in your build every step of the way. In fact, through the use of this technology you will be able to see project updates, request changes, selection updates, and direct communication to our team in one easy to use platform. You can even view 360° images of your renovation project!
Message Us
Get In touch below. Ask Any Question or Start a Free Quote
Office Location
5438 Guhn Rd, Houston, TX 77040
Open Hours
M-T: 7am - 4pm, F: 7am - 3pm