Kitchen Remodeling Houston
Where your family and friends gather most, the kitchen is truly the heart of the home. From open-concept floor plans to endless prep space and tons of storage these are just some of the many possibilities on how we can add functionality to your space.
Contact us to get started on your remodel!
Not only do we strive to create your dreams a reality, but we also strive to have your satisfaction throughout the remodeling process. Our goal is to always do the right thing in the most reliable way by using the highest quality materials within your budget, and with over 25 years in the business, we have created an extensive list of industry partners, vendors, as well as suppliers, to offer our clients a vast and exclusive array of products and services. Our considerable experience with design, remodel, and custom home construction ensures that your completed project will be exactly what you imagined. From design through construction to completion and beyond, LBJ Construction is here to guide you through the process to offer practical solutions and unique details for a comfortable and beautiful home.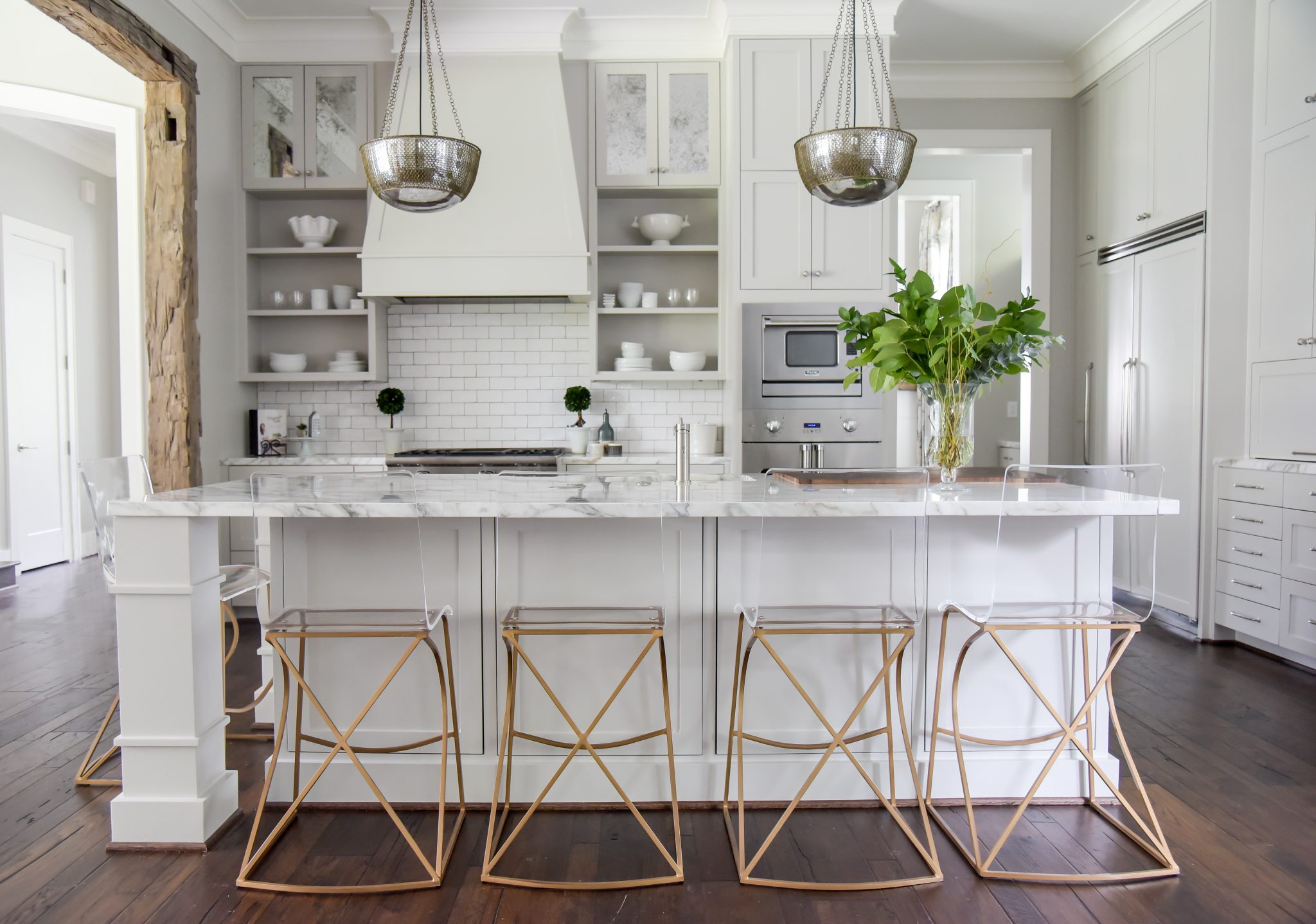 Updating your home can be a daunting experience. At LBJ Construction our goal is to create your dream home with as little stress as possible.
We know hidden gems of mistakes and rough patches show up when remodeling that is why we can't promise a 100% stress-free remodel, but we will sure try to strive to it! With the use of modern technology and our project management system, Co-Construct, we will be there to help guide you every step of the way. In fact, through the use of this technology, you will be able to see project updates, request changes, selection updates, and direct communication to our team in one easy to use platform. You can even view 360° images of your renovation project!
Ready to see it for yourself? Contact us today to schedule your free consultation!
Message Us
Get In touch below. Ask Any Question or Start a Free Quote
Office Location
5438 Guhn Rd, Houston, TX 77040
Open Hours
M-T: 7am - 4pm, F: 7am - 3pm